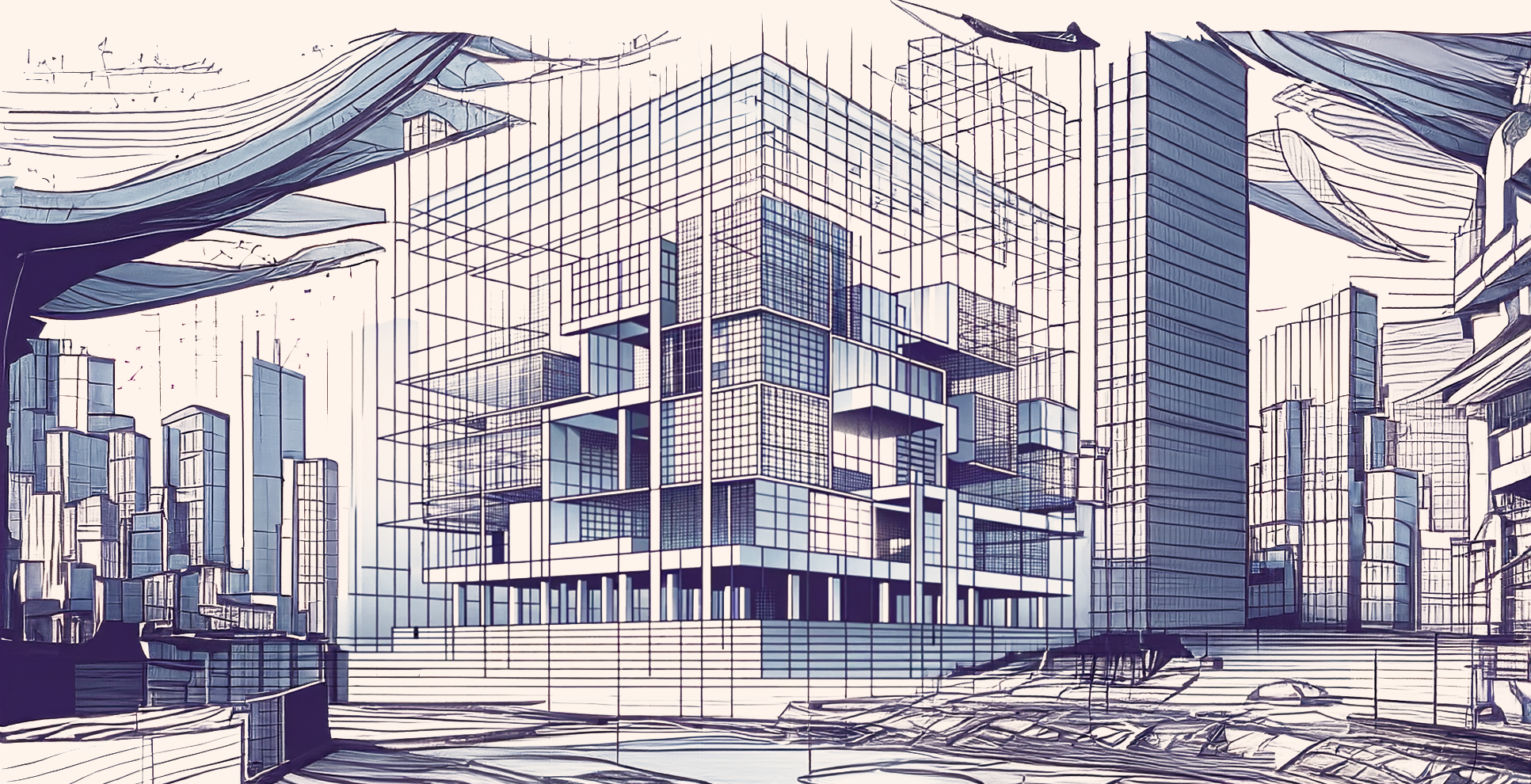 Design Systems: An Exhaustive Resource List
by Steven Trevathan
These links provide valuable insights and best practices for designing and maintaining design systems, offering guidance on various aspects of design and component creation. Browse the list and let us know how we did!
Best practices & thought pieces
About design systems
Design
Explore articles on creating themeable design systems, typography, spacing, and component design.
Launch & Maintenance
Learn about releasing design systems, governance processes, team models, and more.
Code
This section offers resources related to the code and technical aspects of design systems, including guidelines and frameworks.
Example design systems
This list features examples of established design systems from various companies, showcasing their design and implementation.
Kick off & planning
These links offer insights into initiating and planning design systems, including interview questions and scorecards.
Tools
Explore a collection of tools for launching and maintaining design systems, including pattern libraries and interface inventory tools.
Launch & maintenance
Performance Find resources for optimizing design system performance and web page speed.